February 17th, 2020
Donna Karan reminisced recently about a morning in the early 1980s when she saw the first collection she had designed under her own label showcased in the windows of Bergdorf Goodman. She stood…
February 17th, 2020
For Katie Bertsche, her own fight with breast cancer has inspired her to raise awareness about metastatic breast cancer.
Bertsche, 36, of Bloomington, was first diagnosed with breast cancer in 2011. She underwent chemotherapy, radiation and had a double…
February 17th, 2020
Six trustees, among them the prominent designer David Rockwell, have resigned from the board of the Cooper Hewitt, Smithsonian Design Museum to protest the removal of the museum's director, Caroline Baumann,
February 17th, 2020
February 16th, 2020
Inspiration awaits around every corner for Bethan Laura Wood, whose work transcends the realms of art, fashion, and design. The multi-faceted British designer, known for her unique sense of style and…
February 16th, 2020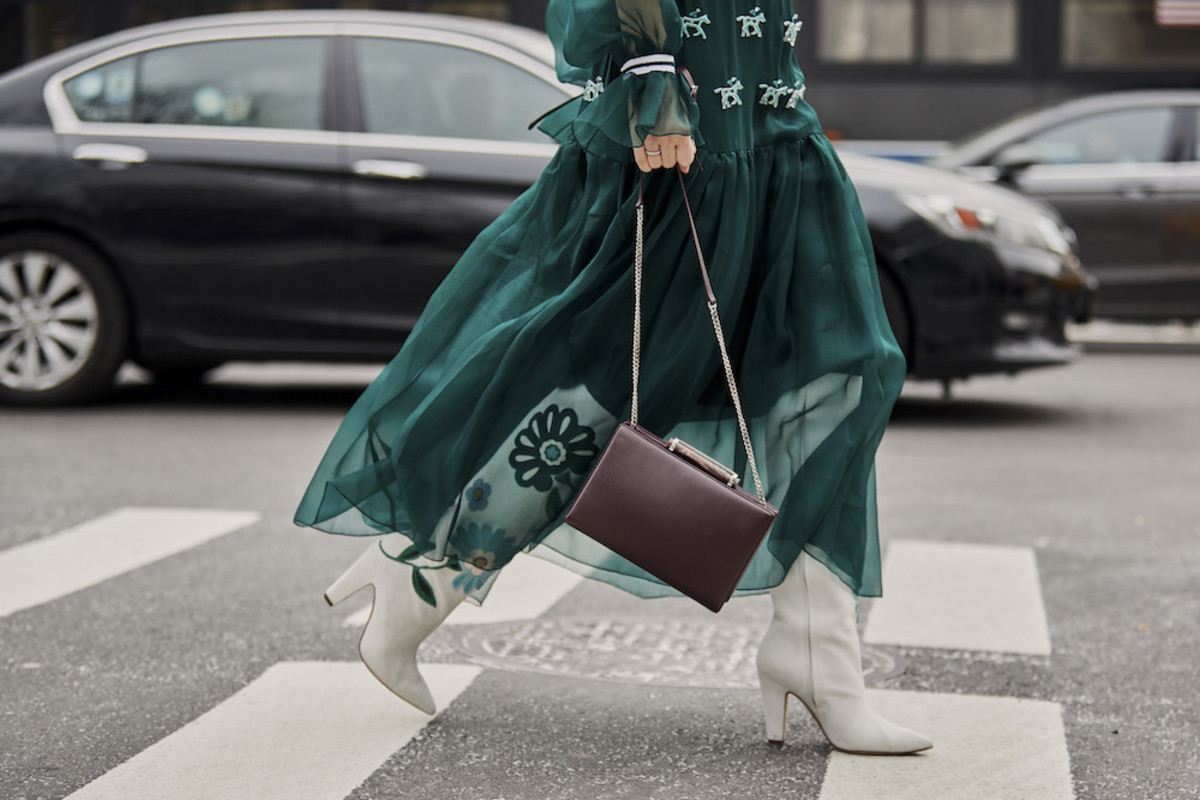 A must-read roundup of our most popular stories of the week. You're welcome.
Sure, we're all glued to our phones/tablets/laptops/watches that barely tell time, but even the best of us…
February 16th, 2020
Less than six weeks into 2020, we already have a leading candidate for the year's most misguided architectural idea: A proposal, now reportedly circulating in the Trump White House, that would make classicism the preferred style for federal…
February 16th, 2020
TEMPLE, Texas (KWTX) Step-sisters Jaida Blessing and Jaylin Williamson have always been there for each other, especially when it comes to the latest trends.
"I've always wanted a person that I could really connect to in the…