LONDON — Last season, a hot new trend emerged during fashion month. Gabriela Hearst, Burberry and then Gucci all staged "carbon neutral" runway shows.
Then Kering,…
Related Articles
February 16th, 2020
Inspiration awaits around every corner for Bethan Laura Wood, whose work transcends the realms of art, fashion, and design. The multi-faceted British designer, known for her unique sense of style and…
February 15th, 2020
LONDON — New York may increasingly resemble a retail desert, with Barneys in seemingly never-ending liquidation sales and Opening Ceremony closing its stores.
But here the ultimate multibrand boutique,…
February 15th, 2020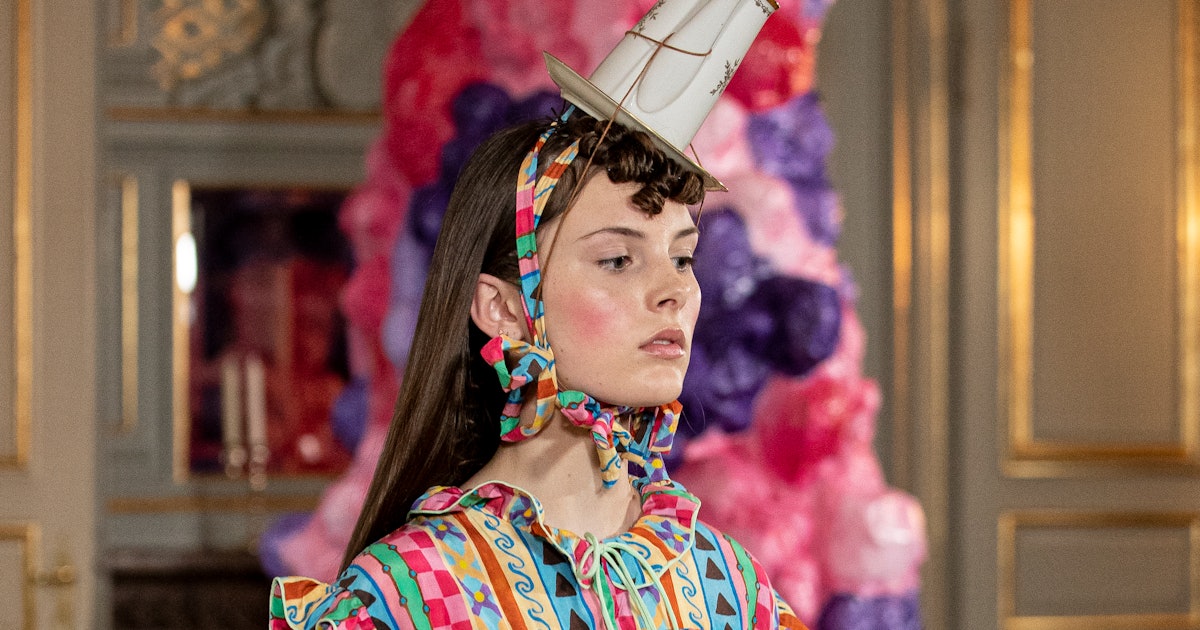 Every winter, fashion up-and-comers worldwide are invited to compete for the LVMH Prize for Young Fashion Designers, a two-pronged award that includes a €300,000 stipend and a one-year bespoke mentorship with LVMH. After vetting some two-thousand…