Related Articles
February 16th, 2020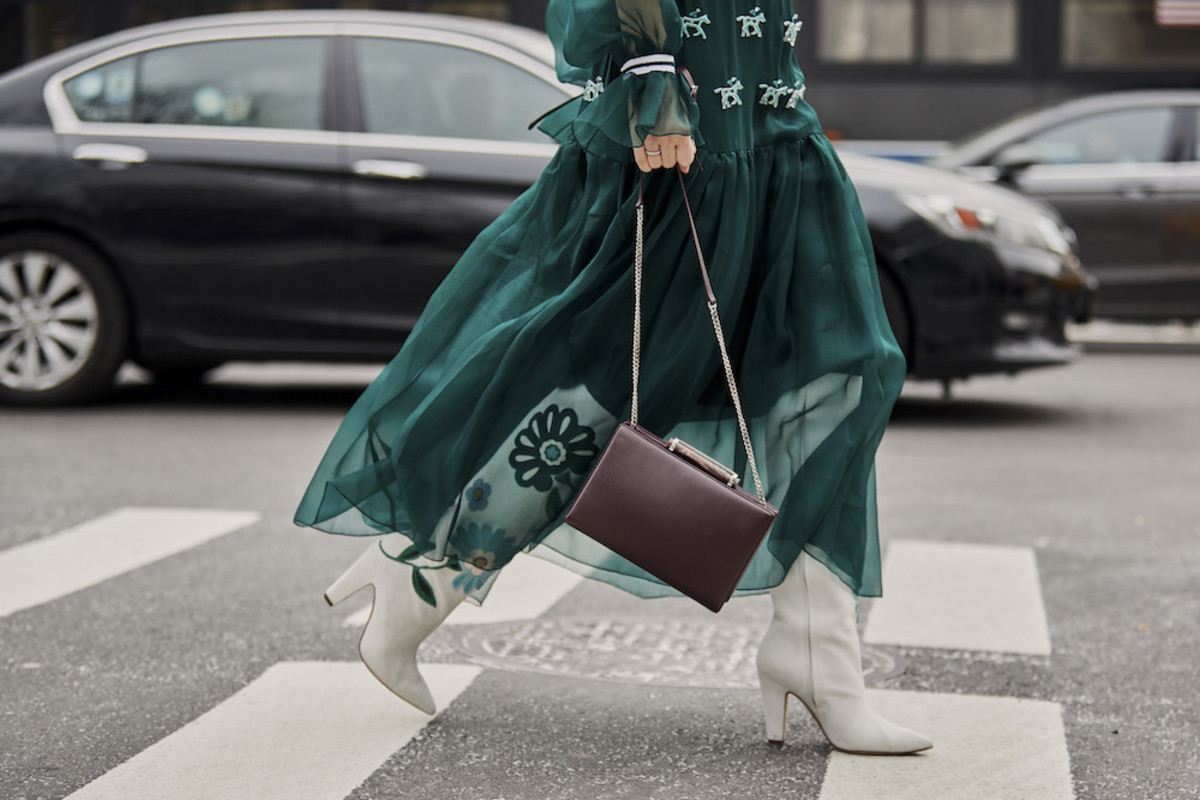 A must-read roundup of our most popular stories of the week. You're welcome.
Sure, we're all glued to our phones/tablets/laptops/watches that barely tell time, but even the best of us…
February 16th, 2020
TEMPLE, Texas (KWTX) Step-sisters Jaida Blessing and Jaylin Williamson have always been there for each other, especially when it comes to the latest trends.
"I've always wanted a person that I could really connect to in the…
February 15th, 2020
Tennis – Serena Williams displayed her second collection at the New York Fashion Week on Wednesday at Spring Studios. The 23 time Grand Slam champion displayed fashion from her S by Serena line for her 2020 spring collection.
Williams…
February 14th, 2020
Fashion month has now wrapped at its first stop of the season: New York. To ensure you have insight on what the editors, bloggers, and celebrities wore to and from the spring shows, we had the photographer behind The…