July 31st, 2020
July 31st, 2020
In the wake of the global social justice movement over recent…
July 31st, 2020
July 31st, 2020
July 31st, 2020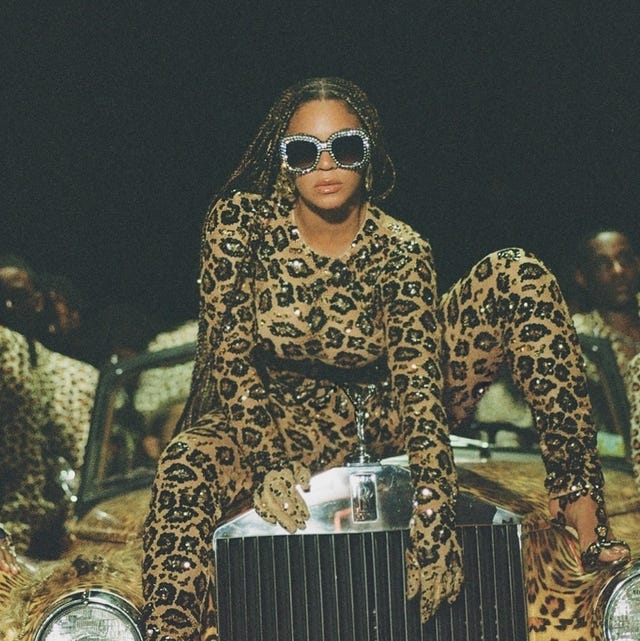 Disney+
Poetry is what Beyoncé presented with…
July 31st, 2020
The Emmys will look extremely different this year.
Not only will the television awards show be held virtually due to the COVID-19 pandemic, but celebrities will also be permitted to skip the usual gowns and…
July 31st, 2020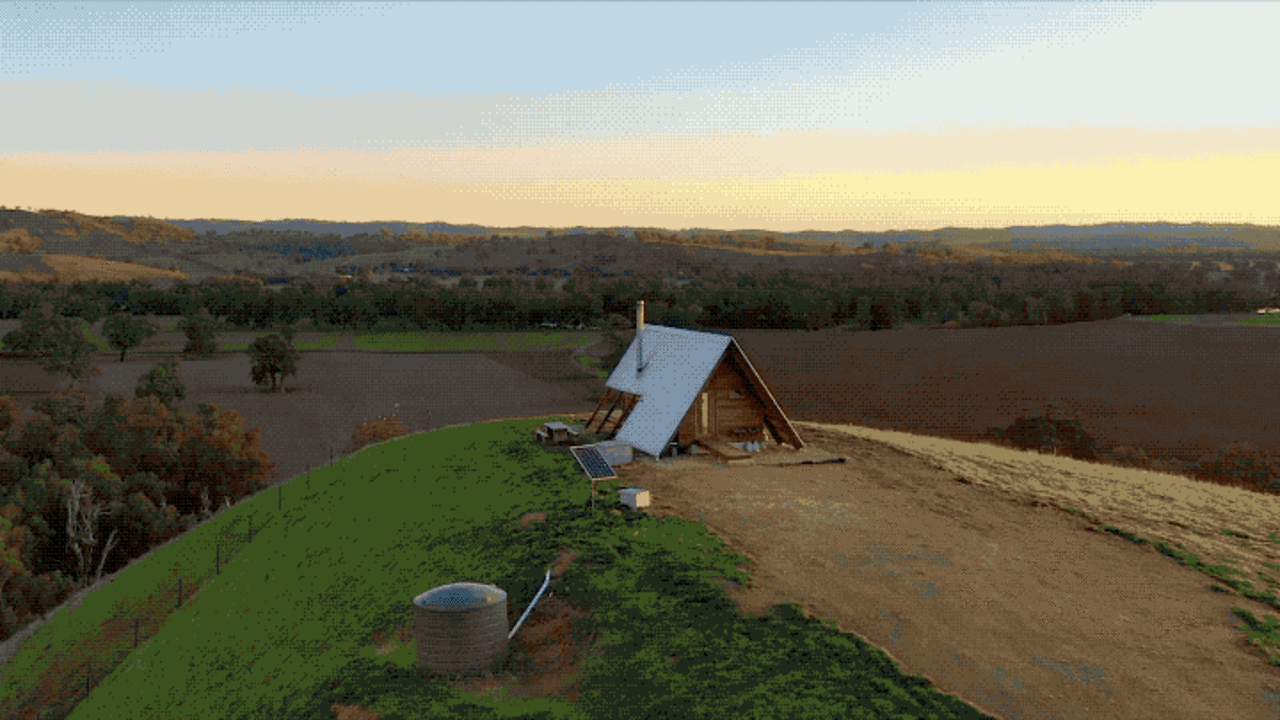 There's a new contender in the online video streaming market today that's hoping to dominate a distinct niche of the content spectrum. A mix of nerdy and beautiful, the service focuses exclusively on architecture and design.
source website
July 31st, 2020
Robert Voelte and Ian Rose call themselves an intergenerational, intercultural, interracial gay couple standing in the center of a blue dot in the middle of a red state. That state is Nebraska, where…