Tour a New York Couple's Classic Martha's Vineyard Home – Architectural Digest
Related Articles
August 6th, 2020
Sweatpants Forever
Even before the pandemic, the whole fashion industry
August 6th, 2020
Texas fashion designer Venny Etienne did not take home the Project Runway crown in 2019. But nevermind. In 2020, the queen called.
Dallas-based Etienne, under his fashion label Levenity, created a custom look for Beyoncé to wear in her…
August 6th, 2020
August 5th, 2020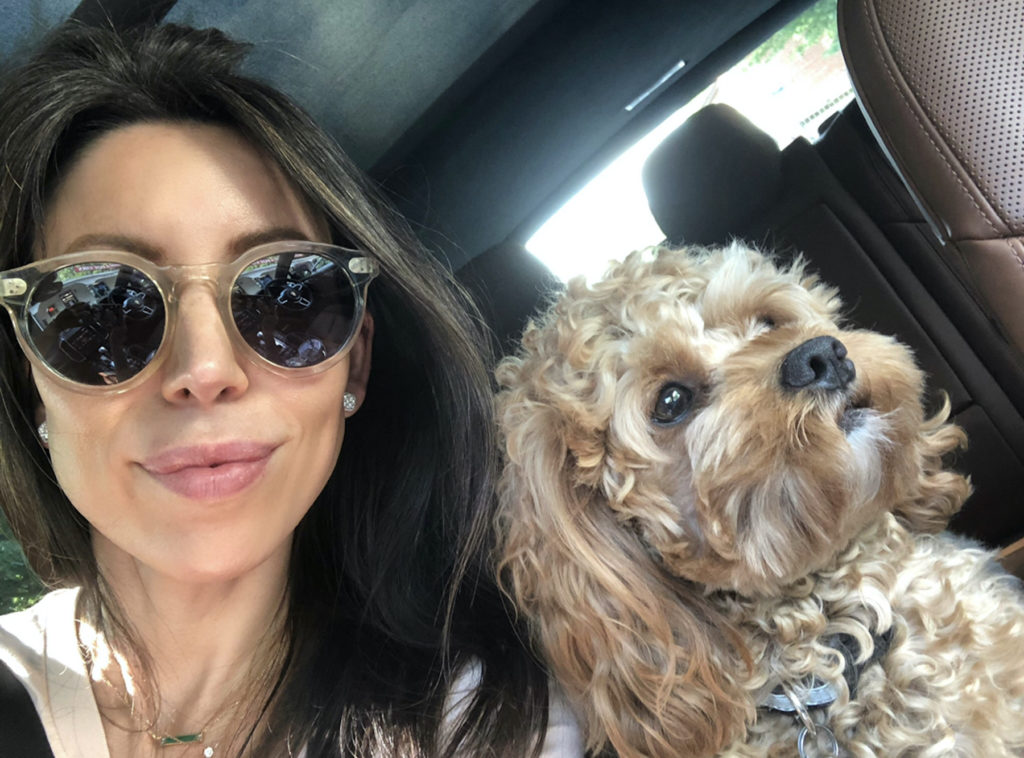 Here, we ask designers to take a selfie and give us an inside look at their life.
Age: 37
Occupation: Interior designer.
Instagram: @grisorodesigns
Hometown: Red Bank, New Jersey.
Studio location: Flatiron, New York.
Describe what you make: Contemporary spaces layered…