Sweatpants Forever
Even before the pandemic, the whole fashion industry
Related Articles
August 19th, 2020
When the pandemic hit New York City, jewelry designer Cynthia Sakai was having difficulty finding medical-grade face masks for general consumers.
After a colleague in Hong Kong sent her a care package of 100 medical masks, and she…

August 18th, 2020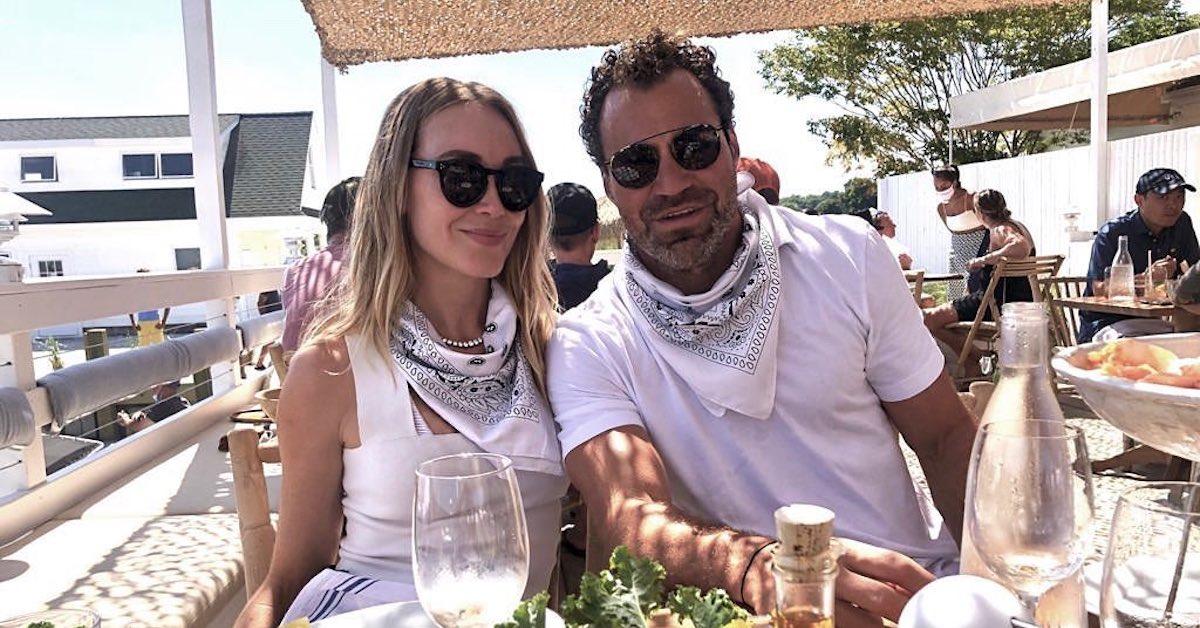 If you're a fan of the Million Dollar Listing franchise, then you're likely familiar with real estate developer Zach Vella. He's made multiple appearances on Million Dollar Listing: New York and even popped up on
August 18th, 2020
The jewelry designer behind Michelle Obama's "VOTE" necklace at the 2020 Democratic National Convention says the brand has been inundated with offers thanks to the primetime moment.
Chari Cuthbert, who owns the Los Angeles boutique ByChari, said the…
August 18th, 2020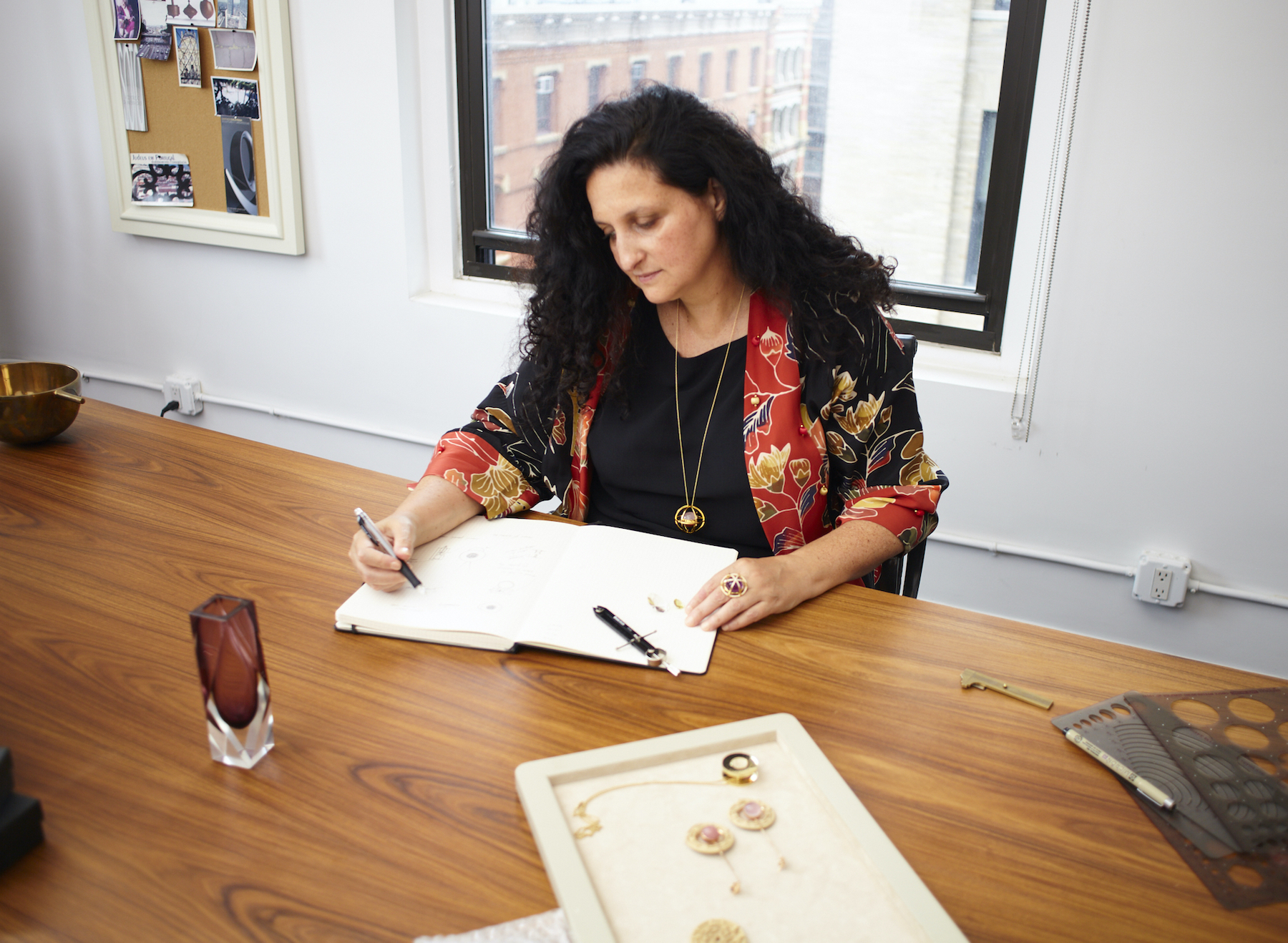 Here, we ask designers to take a selfie and give us an inside look at their life.
Age: 48
Occupation: Artist and designer.
Instagram: @yaelsonia
Hometown: New York.
Studio location: New York and São Paulo.
Describe what…