July 4th, 2020
EPSOM, England — Instead of 100,000 people packing the rolling hills of Epsom Downs for Derby Day, the sound of swirling wind and rain filled the biosecure racing amphitheater on Saturday.
"I…
July 4th, 2020
The men in shiny blue suits are gone, vanished with the iceman, the buffalo, and the nickel beer.
No more do umpires rule their domain looking like refugees from a settlement…
July 4th, 2020
STATEN ISLAND, N.Y.– A data-driven model, which acts as a warning system for the coronavirus (COVID-19) pandemic across the United States, has moved New York and New Jersey out of the small group…
July 4th, 2020
After spending the last several months canceling, downsizing and postponing weddings, event planners remain cautiously optimistic about forging ahead now that some event restrictions are being lifted. While many couples have resorted to…
July 3rd, 2020
Every time Sigrid Carrie Gabler sees a full moon it reminds her of her first date with Manly Lin Romero in January 2019 at the Quarter, a restaurant in Fort Greene, Brooklyn.
source website
July 3rd, 2020
In recent months, people all over the world have taken to social media and to the streets to…
July 2nd, 2020
NEW YORK, July 02, 2020 (GLOBE NEWSWIRE) — Informa Markets Fashion announced today that its flagship New York-based fashion trade show, COTERIE, which includes FAME, MODA, SOLE COMMERCE and previously rescheduled PROJECT and CHILDREN'S CLUB, will…
July 2nd, 2020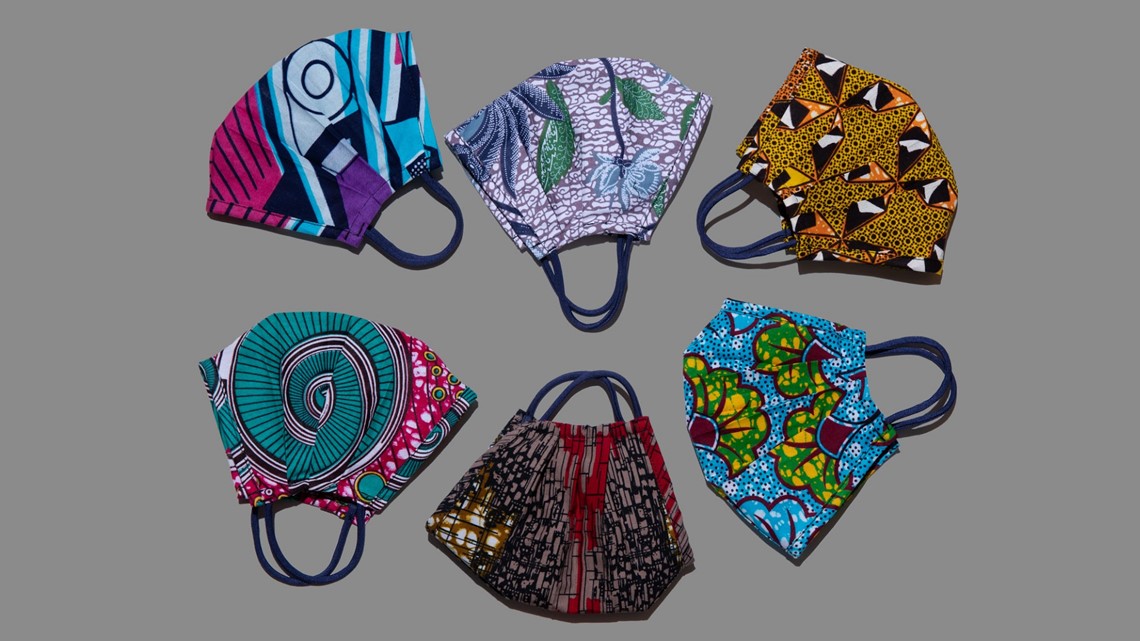 Erika Dalya Massaquoi, founder of the Oula Company, has sold more than 3,000 masks since March. #k5evening
SEATTLE — Like a lot of people, fashion designer Erika Dalya Massaquoi had big plans for the spring…
July 1st, 2020
Gigi Hadid is using a stylish trick to keep her baby bump under wraps.
The pregnant supermodel, who will welcome her first child, a girl, with boyfriend Zayn Malik in September, shared her secret during an Instagram Live…