June 2nd, 2023
Much has been written about "good enough" marriages, but what of "good enough" houses in "I guess we have to live somewhere" neighborhoods?
This is the story of a family who began…
June 2nd, 2023
An international architectural…
June 2nd, 2023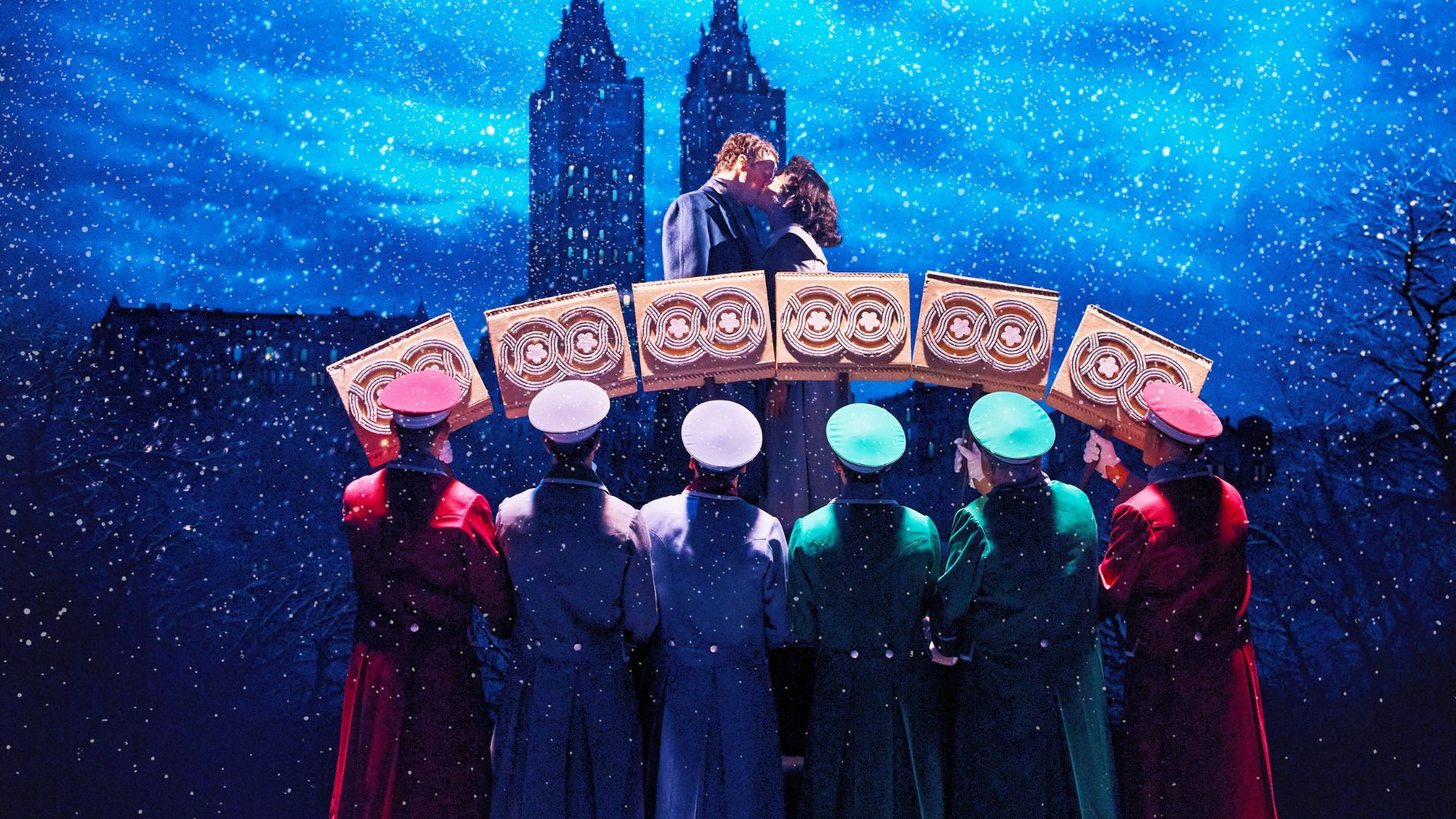 Tony Award-winning scenic designer Beowulf Boritt has earned his sixth nomination for Best Scenic Design (Play or Musical) with his work on the new musical "New York, New York."
In the latest "Building Broadway" segment on "The Broadway Show…
June 1st, 2023
It was the greatest gathering of royals outside of a major coronation: the wedding of Hussein, the crown prince of Jordan, to Rajwa Al Saif. It was also a striking display of the…
June 1st, 2023
Naeem Khan will be honored June 7 at the Spring Symposium & Luncheon at Museum of the City of New York.
As part of the event, Kahn…
June 1st, 2023
June 1st, 2023
MICHAEL K. CHEN ARCHITECTURE (MKCA) is a growing New York City-based architecture firm dedicated to producing innovative and thoughtful built work and applied research. The office's portfolio encompasses a wide range of scales, from the design of…
June 1st, 2023
Confirming rumors that had the art world abuzz this spring, Sotheby's said Thursday that it has purchased the Whitney Museum of American Art's 1966 Brutalist building by Marcel Breuer on Madison Avenue and…
June 1st, 2023
The 2023 CFDA Fashion Awards, for which Amazon Fashion is the presenting partner, will take place Nov. 6 at the American Museum of Natural History.
source website